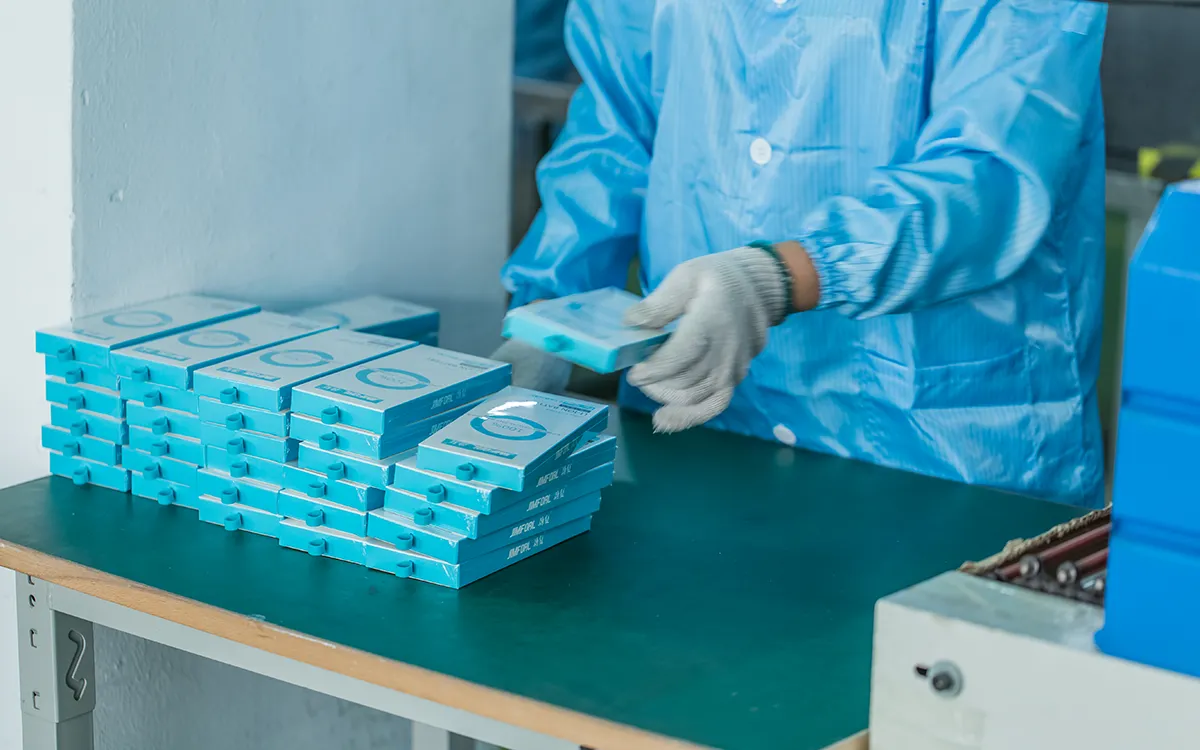 This is a one-stop wholesale platform for mobile phone parts&accessories. We focus on cell phone replacement batteries wholesale(All products are produced in our own factory.) At the same time we supply all kinds of mobile phone parts and accessories.
We aim to provide the best procurement platform and service for mobile phone accessories wholesalers and large chain mobile phone repair stores. And we provide OEM and OEM services for brand owners.
(You can choose to purchase in bulk on our platform, become our brand agent distributor or send OEM&ODM order to us. )
We started with cell phone battery manufacturer, rapidly developed our own brand, and developed our own agents and distributor network in important cities across China. Gradually our products began to be exported overseas.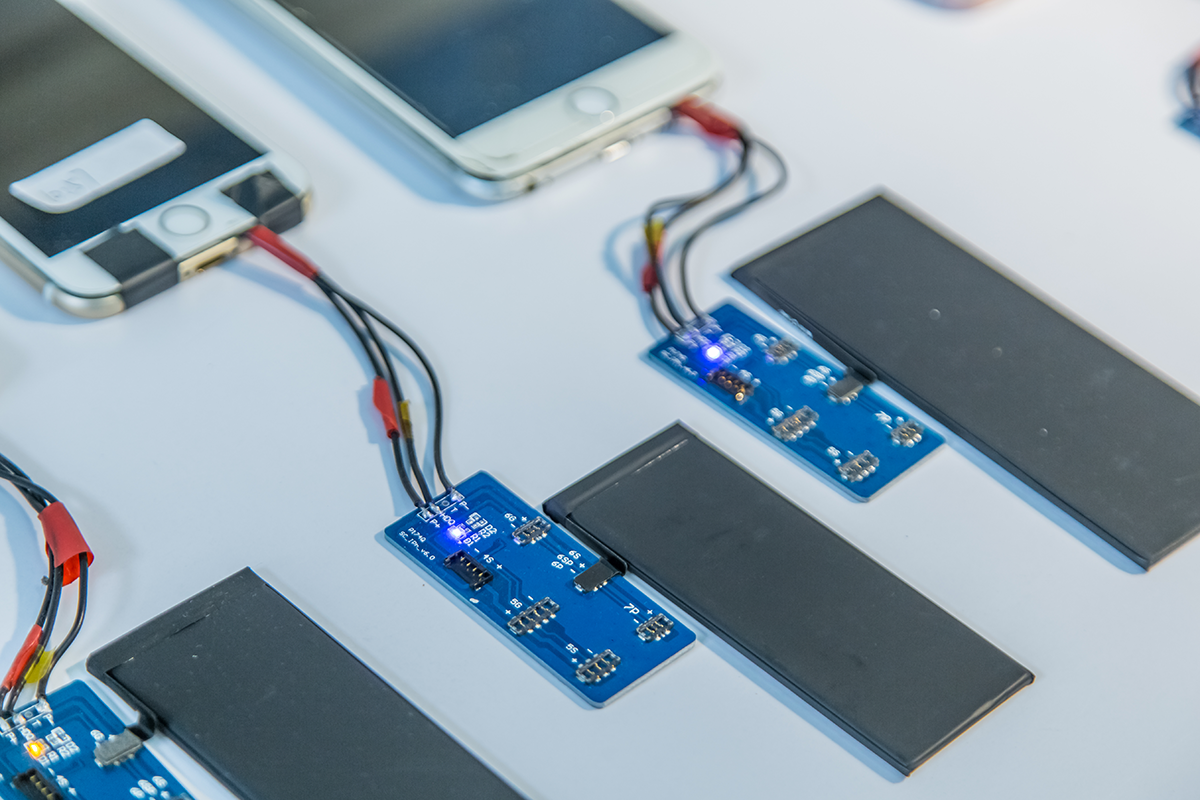 Relying on the product advantage of our own factory and the advantage in the supply chain of mobile phone accessories and parts, in order to provide better service to global customers, we have established imoblieaccessory.com, a one-stop mobile phone parts and accessories procurement platform.
Here you can find the most complete mobile phone replacement battery products and various high-quality accessories selected by us. Made in China and exported to the world.
Since its establishment, the company has always been based on the principle of "reputation, quality, service, safety and efficiency", constantly innovating and developing, providing customers with value-added products and services, and truly achieving quality and service in parallel. The is the reason you can believe in us!