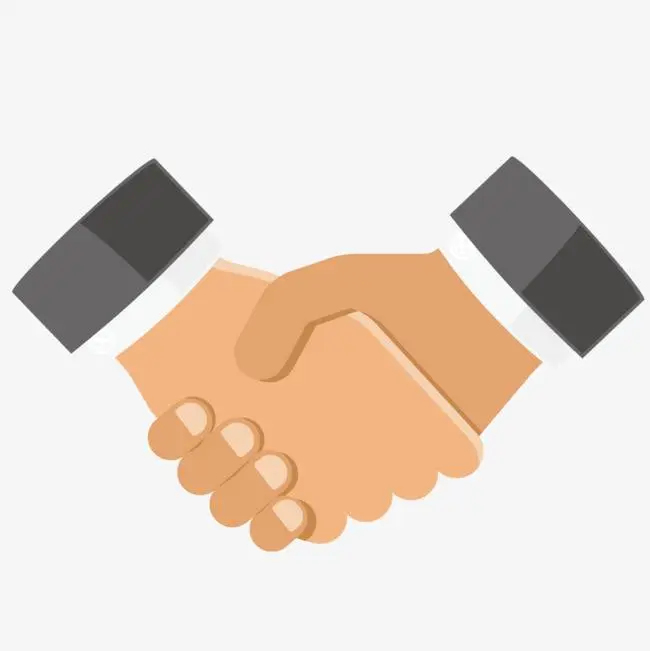 Cooperation Solution and Advantages
To help you grow your business, we made a solution including pre-sale support, MOQ support, friendly price tiered and reliable warranty policy.
I will show you our solution and advantages below.
Solution
Pre-sale support
1. Provide product photos, help you build your website.
With our data and photos of products, you can start your business easily.
2. No MOQ to help you customize your brand package.
With this package solution, you can customize your own brand package easily.
3. Support drop-shipping.
Drop-shipping help you save money and lower the risks, you can purchase when you get order.
4. Product promotion support.
Our pre-sale support team will provide professional guidance to help you get more customers.
MOQ policy
1. No MOQ for hot-sale models' battery.
You can even purchase one piece so that you don't need a lot of inventory.
2. Rare battery Models MOQ 20pcs only.
Low MOQ for rare models help you get more order.
3. Customize printing for your brand MOQ100.
You can print your logo on batteries.
4. no MOQ for package brand logo printing
Price policy
1. No MOQ to support small business owner grow their business.
2. Friendly Tiered pricing system. There is little difference in price between different quantity rank.
You can get a equal price no matter you purchase one or 10,000.
Warranty Policy
1. 12 months warranty.
2. Defect rate within 5%, we change for new directly. (Generally our defective rate is lower than 1%)
3. If defect rate is higher than 5%, we support return with freight for free.
Our warranty policy help you be reliable for your customers.
Advantages

1. Complete battery models(Other suppliers don't have as complete models as us in Andriod)
2. Rapid production line for urgent order. We can finish 1000pcs urgent order within 3 days.
3. Low defect rate, we can control defect rate lower than0.3%. Because of our good quality check and producing process.
4.No MOQ in products , lower MOQ in screen printing, No MOQ for brand package customized.
5.Experienced in cooperating with trading wholesalers. Timely service and good solution for you to grow your business.
We have universal package solution means that you can help small customers customized their brand logo on package.
6. Good at English, don't worry about the commnuication.